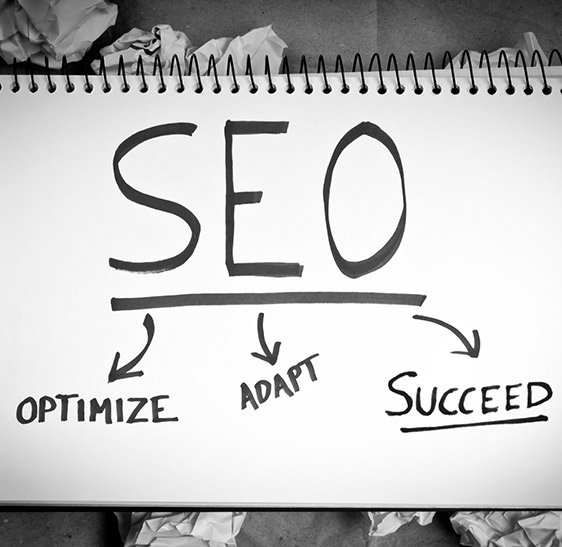 Search Engine Optimization
Would you like to boost your traffic and place the website among top search engine results?
Working together with Meta Media you can achieve steady traffic growth and increase the number of site visitors.
Here's what we can offer:
- SEO-consulting;
- website SEO-analysis;
- Search engine optimization of your site:
1. Internal site optimization
(optimal structuring of site interface; forming semantic kernel and working with keywords; internal interlinking of website pages).
2. External site optimization
(registration in catalogues; working with links; creating and posting to blogs on various platforms; publishing articles and press releases).
- full SEO-promotion suite for your site (analysis of specifics pertinent to the area of activity and competition research; internal and external site optimization; efficiency analysis and adjustment of further strategy).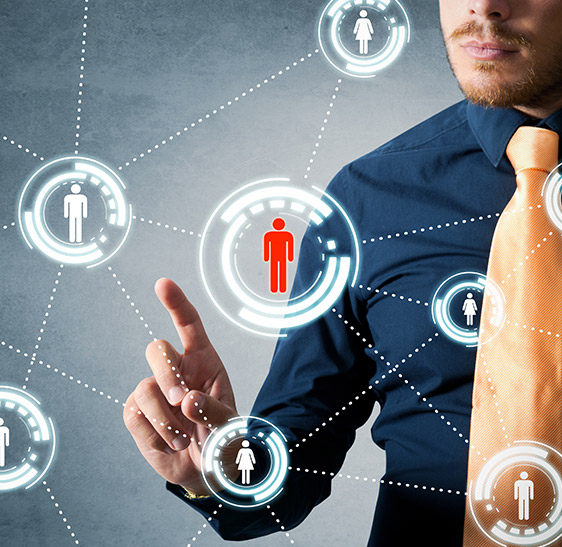 SMM - promotion in social networks
We know how to get your target audience to pay attention to your product!
Working with Meta Media gives you an efficient and highly effective solution for promoting your brand in social media. We will increase brand awareness and build client loyalty.
Here's what we can offer:
- SMM consulting;
- quality contextual content to distribute through social networks;
- individual SMM-strategy development (identifying target audience, analyzing target audience preferences; developing a plan for advertising the product in social networks - Facebook, Twitter, Instagram; determining optimal tools to complete tasks set by the client; working with social networks; managing projects and campaigns);
- full SMM-promotion suite (devising SMM strategy; working with social media; integrating SMM-promotion in the general marketing promotion plan; gathering statistics; monitoring results and analyzing efficiency).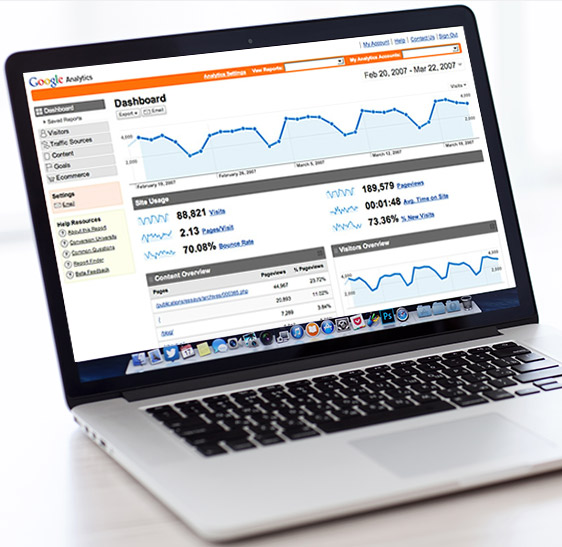 Contextual ads in Google AdWords
Want to show your ads only to potential consumers?
Working with Meta Media you can drive new customers as well as influence your target audience at the exact time your potential clients need products or services you offer. We will help you boost sales by using the most efficient online advertising tool - contextual advertising.
Here's what we can offer:
- consulting on creating advertising campaigns using Google AdWords (targeting; writing text ads);
- creating advertising campaigns in Google AdWords (identifying target audience; creating optimal text ads; selecting relevant keywords);
- full suite for creating and running advertising campaigns in Google AdWords (creating text ad campaign with primary and additional variants for the text ad; ad campaign progress forecasts; analyzing effectiveness and results; optimizing advertising costs).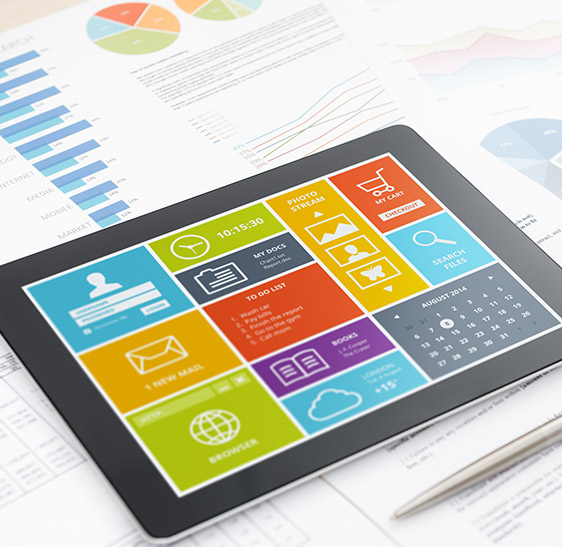 Setting up and adjusting goals in Google Analytics
Working with us you get a detailed user activity report for your website.
We will help you determine how effective the website is, improve its interface as well as analyze sales and conversions.
Here's what we can offer:
- site audience analysis (visitors' characteristics, analysis of their website activity, analysis of users' social activities);
- site content analysis (what appeals to users, which sections are most popular);
- site traffic analysis (traffic sources);
- advertising activity efficiency analysis;
- full web-analytics suite (analyzing visitors and quality of site visits; detailed report on traffic sources; analyzing efficiency of ad slot positioning; developing a lucrative marketing strategy; developing high-performance content strategy).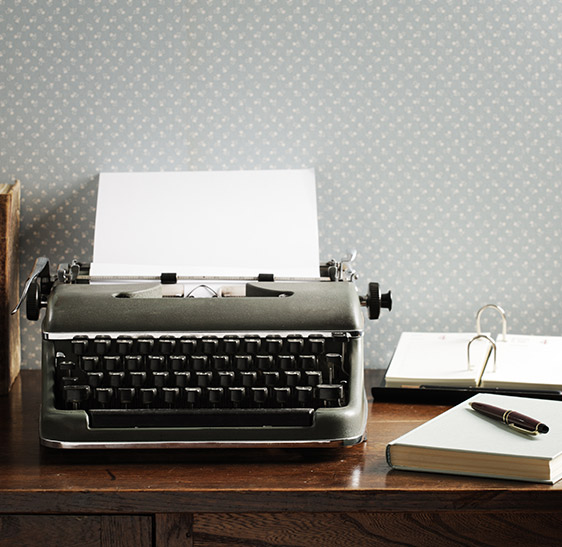 Copywriting
Need professionally written promotional texts and articles?
Using Meta Media services you get descriptive and proficiently-written texts whose linguistic style matches their content. We will come up with simple to read, engaging and unique texts that will get users interested and eager to try your product or service.
Here's what Meta Media experts can offer you:
- writing texts for websites;
- compiling descriptions and reviews for products and services;
- SEO-copywriting (writing texts optimized for search engines);
- full SEO-copywriting suite (competition analysis; forming semantic kernel; identifying keywords that require strengthening of site position in search engines; writing SEO texts).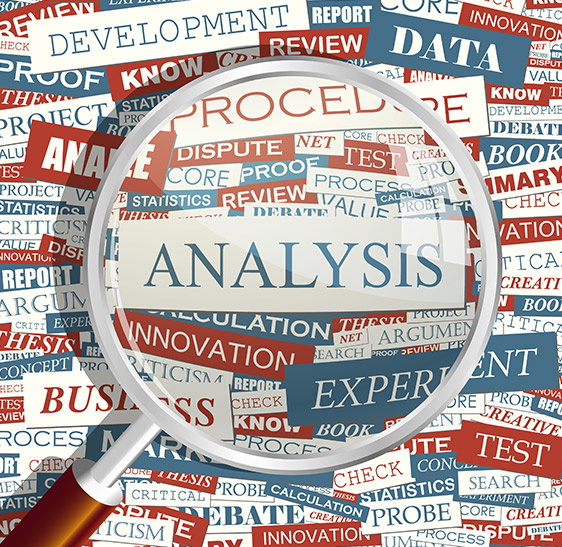 Keyword analysis and monitoring
Need keywords to promote your website?
Using Meta Media services you get access to a full list of keywords relevant to your website with required search volume. We will come up with the right keywords for efficient search engine optimization.
Here's what we can offer:
- consulting on selecting proper keywords and search optimization
- forming website's semantic kernel (analyzing the field of activity to identify keywords and key phrases relevant to your product);
- analyzing site content (determining keyword value; analyzing keyword density; checking keywords for relevance to search queries);
- full keyword planning suite (analyzing competition and forming optimal semantic kernel; analyzing expenses and optimizing expenses to promote specific search queries).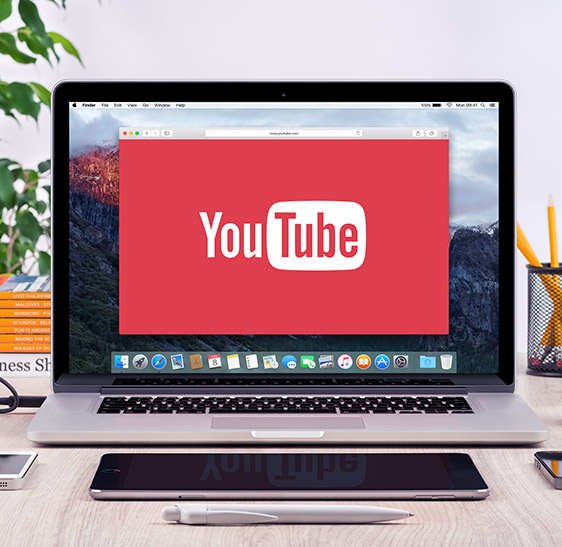 YouTube marketing
Working with Meta Media you can take advantage of new creative methods of website promotion.
Advertising your product or service with YouTube is one of such tools. We will come up with the best advertising strategy for your specific needs that will bring you an inflow of quality traffic.
Here's what Meta Media experts can offer you:
- consulting on creating a promotional video for YouTube;
- creating and promoting a YouTube channel (creating themed videos; developing a YouTube channel);
- creating video reviews of products or services;
- buying advertising from bloggers;
- YouTube video ads (In-Stream ads, TrueView In-Stream ads);
- YouTube banners.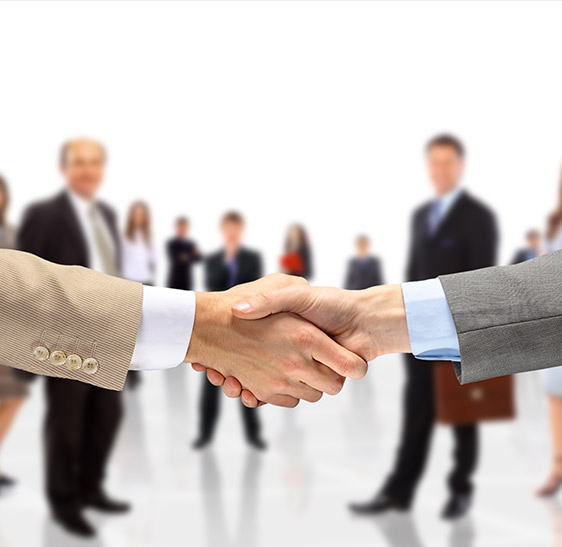 Sales & Marketing Consulting
Want to boost sales, optimize advertising expenses and increase targeted audience exposure?
Cooperating with Meta Media you will learn the key elements of successful marketing that will ensure your company's steady growth. We do not use ready-made solutions; we create them for your individual needs.
Here's what we can offer:
- marketing and advertising consulting (market research; demand forecasting; selecting advertising platforms; analyzing and optimizing advertising expenses);
- consulting on increasing sales (customer acquisition; turning advertising into real sales; turning new clients into regular ones);
- company marketing audit (product or service demand evaluation; sales analysis; current advertising methods evaluation; development of efficient marketing plan and its implementation).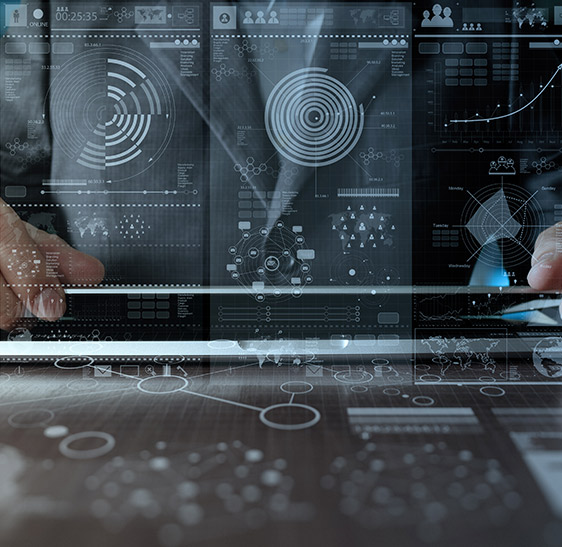 A/B testing (Split testing)
A/B testing (split-testing, A/B testing, Split testing) is a marketing method that involves observing the control (A) and test (B) groups of elements (website pages) that are different by a number of features, with the purpose of increasing site conversion. The pages are displayed to visitors in sequence, equal number of times, and when a certain number of views has been achieved, the version with a better conversion is determined based on the data obtained. Our company offers a full range of services related to measuring the efficiency of any page elements of your website.
Besides providing services to increase your internet resource conversion, our company can help you create effective turn-key Landing Pages.
Contact us
If you need additional information on our services, please use the form below. We will reply to your message within 24 hours.
META MEDIA OÜ
COMPANY
HEADQUARTERS
Kentmanni 4, 5th/6th fl.
10116, Tallinn, Estonia
EMAIL